Our website provides a little information on some of the highlights, but we recommend that you check out Trip Advisor or
www.visitportland.com.au
for a huge range of options and places to book.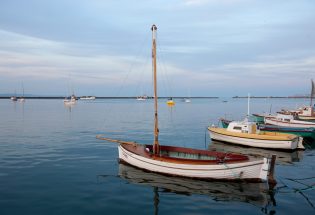 Explore Portland's Waterfront
Stroll around the trawler wharf, watching the local fishing boats unload their catch.  
The trawler wharf makes an excellent vantage point to watch the chip trucks unloading. Each truck only takes a few minutes as it tips nearly vertical to unload.
Add to the log and chip trucks the trucks with general cargo, grain and aluminium ingots there is approximately one truck every 30 seconds entering the Port of Portland to unload export commodities 7 days a week.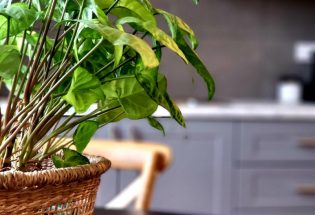 Make your way to Deegan Seafood at 106 Percy Street and grab some fresh locally cooked fish and chips!
Pop into Admella's Fruit n Fruit at 100 Percy Street and pick up some local gourmet delights and artesian breads.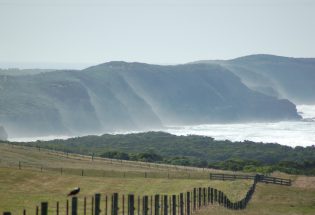 Bridgewater Bay & Shelly Beach
Take a drive to Bridgewater Bay and walk to Shelly Beach or alternatively Fur Seal Colony. Reward yourself with a coffee from the café located on the beachfront.
This forms part of the Great South West Walk, a 250 km loop walk that will take you on an unforgettable adventure via the forests of the Cobboboonee National Park, the majestic river gorges of the Lower Glenelg National Park and the picturesque coastal town of Nelson. The return leg meanders along sublime bays, high rugged cliffs and capes, a Fur Seal colony at Cape Bridgewater, the Point Danger Gannet Rookery and back to  of Portland.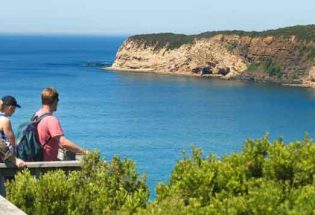 Wander "The Enchanted Forest" on Scenic Rd, Cape Nelson. A 45-minute round trip walk through a dense, almost tropical vegetation which creates a unique and enchanting canopy to lookouts and boardwalks with views over the ocean and spectacular cliff formations.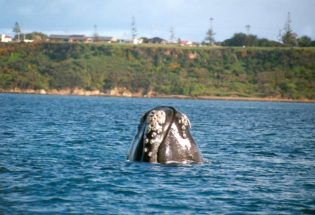 Book a Budj Bim tour and checkout the heritage landscape of the world's earliest sites of human settlement and society. At 32,000 years old the site is a revelation of an ancestral creation being of Gunditjmara country. To book your tour go to https://www.budjbimtours.net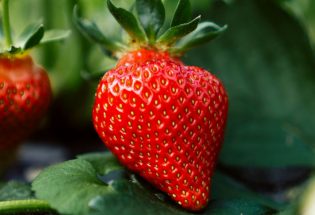 Pop into the Portland Strawberry Farm for the sweetest and tastiest strawberries and the most delicious ice-cream going around. They also make their own jam, sauces and preserves.
Located at 87 Princes Hwy, Bolwarra.